First Draft Finished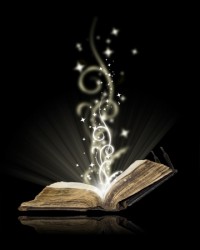 Just to notify the five people who read this blog, I finished the first draft of my book today. Please hold your congratulatory cyber pats on the back, because now the nightmare of rewrites begin and, trust me on this one, the rewrites will be long and extensive.
With any luck the book will be ready for distribution in September or October. Once a copy develops that my editors and I are satisfied with, I will release a few sneak peak chapters here. Until then I'd like to thank my supporters. You know who you are.
See that? Like how I not so cleverly thanked people without putting myself on the spot to name (and more importantly accidentally not name) the friends and family who have over the year lent a supportive ear. Who am I kidding with the whole "friends and family," thing? You are all family and I am grateful.
Until my next post which, based on my recent track record, will be in about two months.
Best,
Me